Working process
We would like to introduce the process from receiving orders to deliveries of Nhat Nam Mechanical Co., Ltd. In addition, we will respond flexibly according to customer requirements, according to product specifications and more.
Business system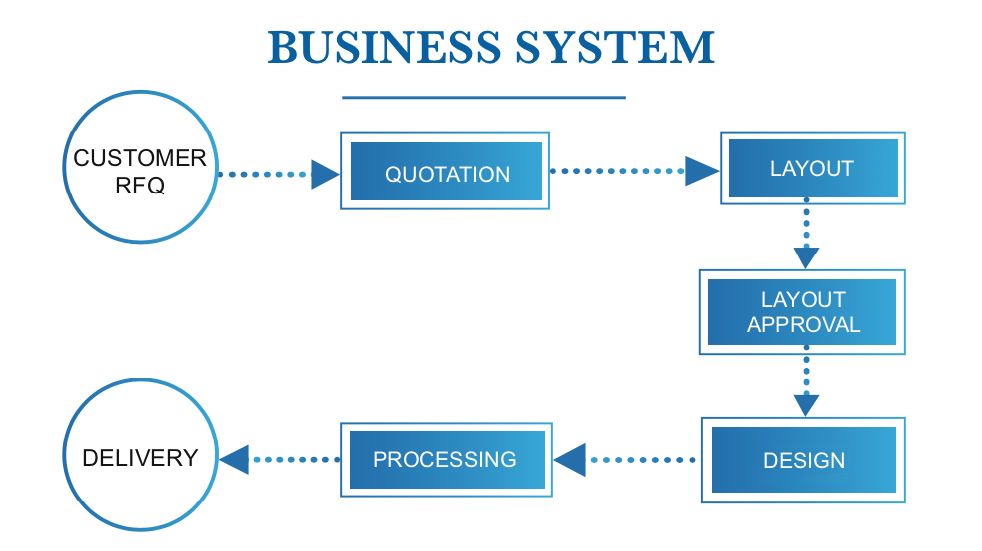 Processing of manufacturing product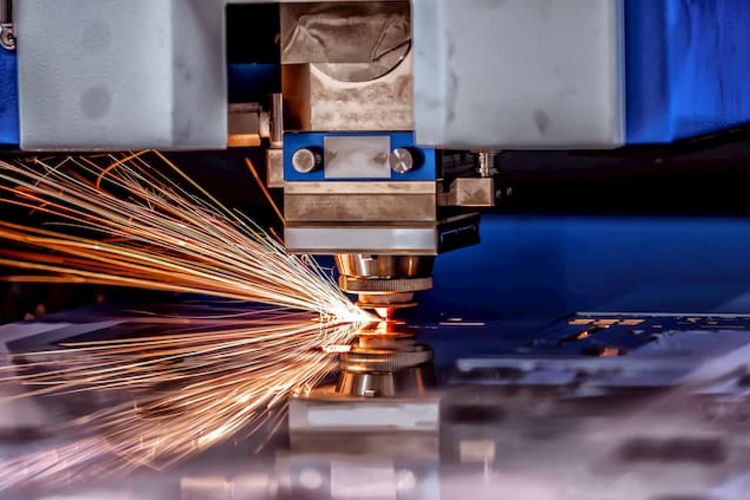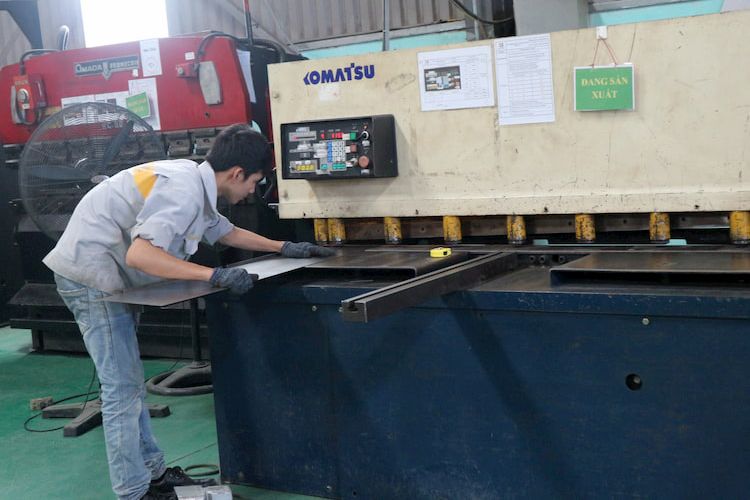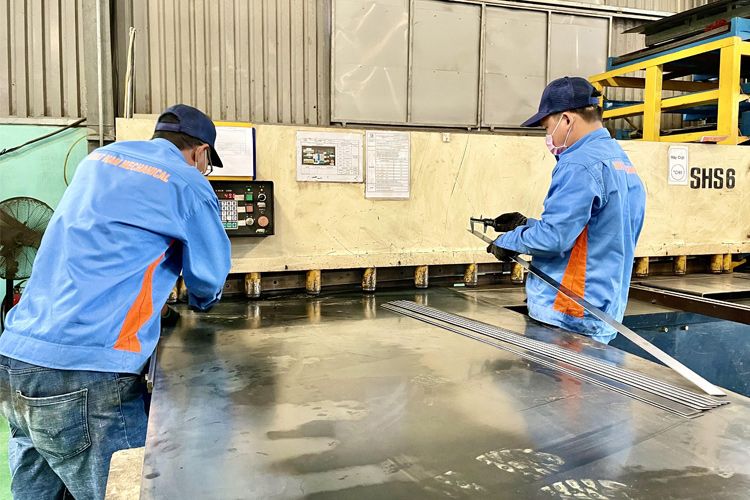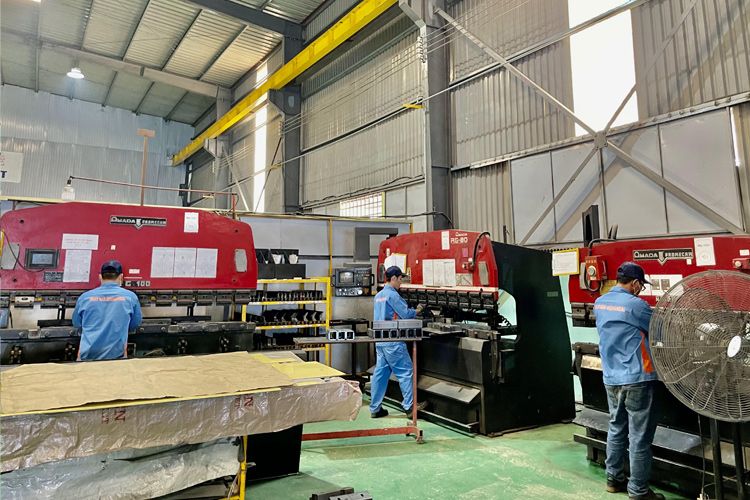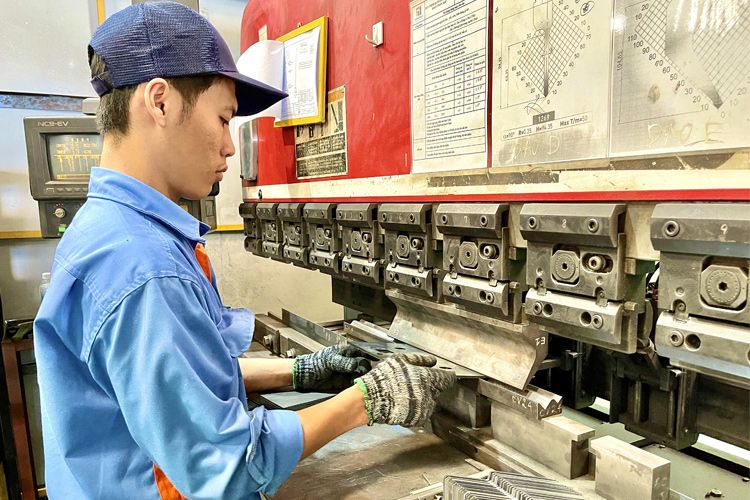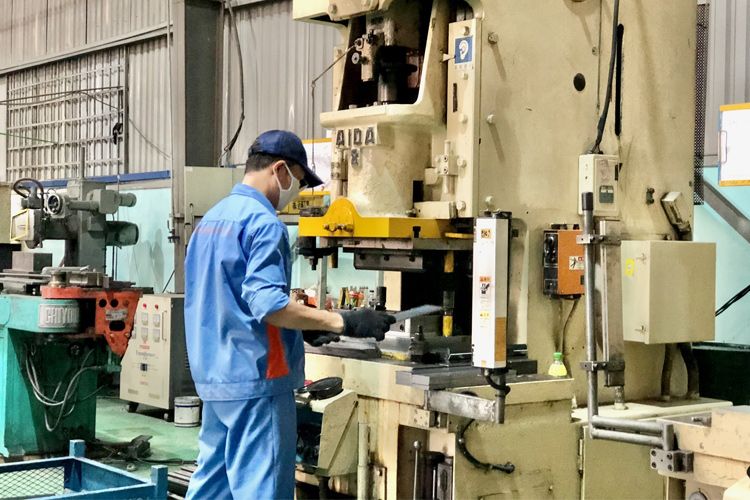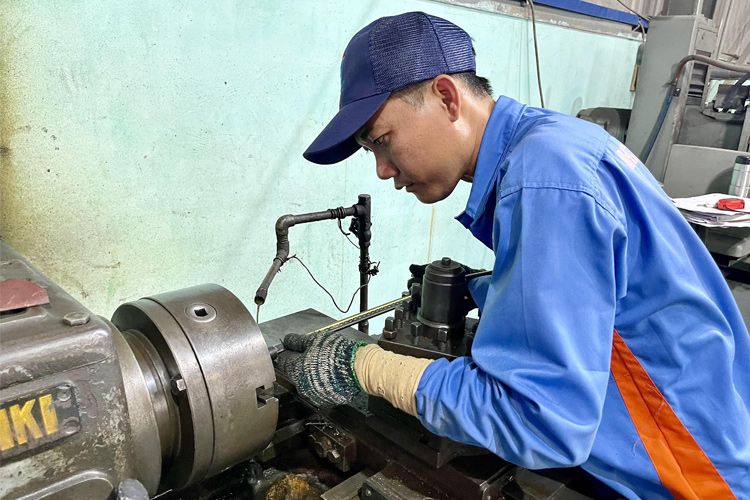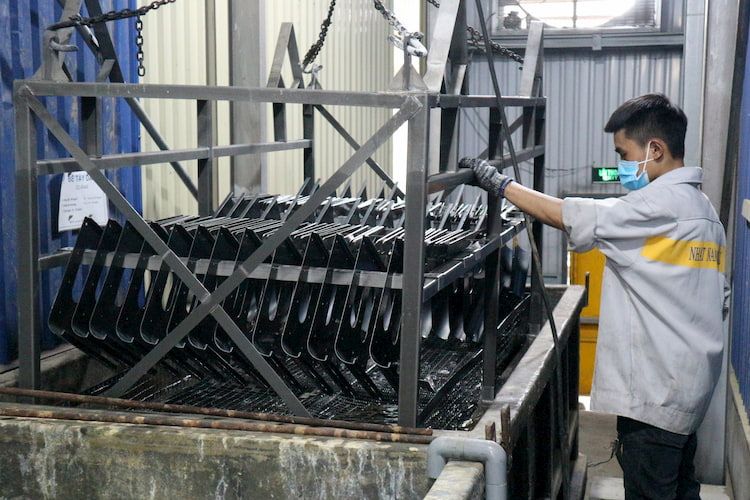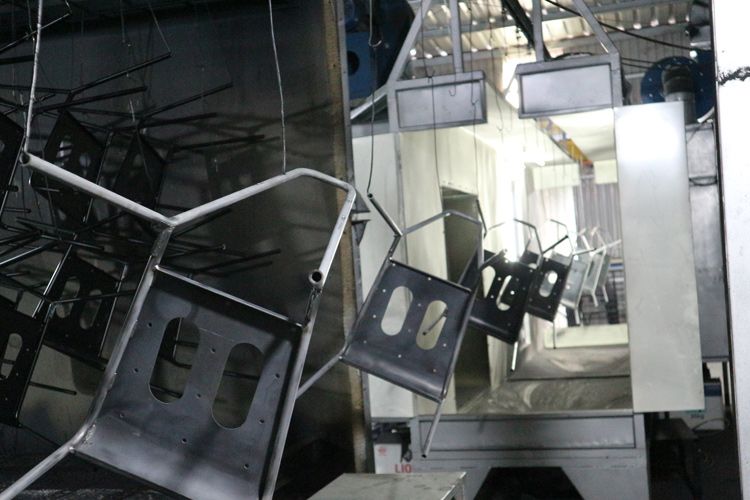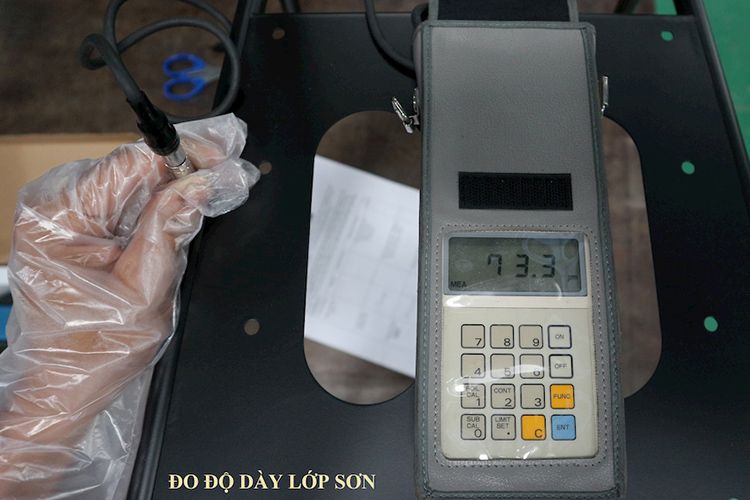 Contact
Have questions or feedback about our approach to sustainability?