Forming & Rolling
OUR FACILITY
No. 36 Garland - Phuoc Dien, 72 Duong Dinh Hoi, Phuoc Long B Ward, District 9, Ho Chi Minh City

0938 77 15 08

0313681357
cokhinhatnam.info@gmail.com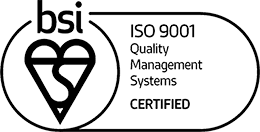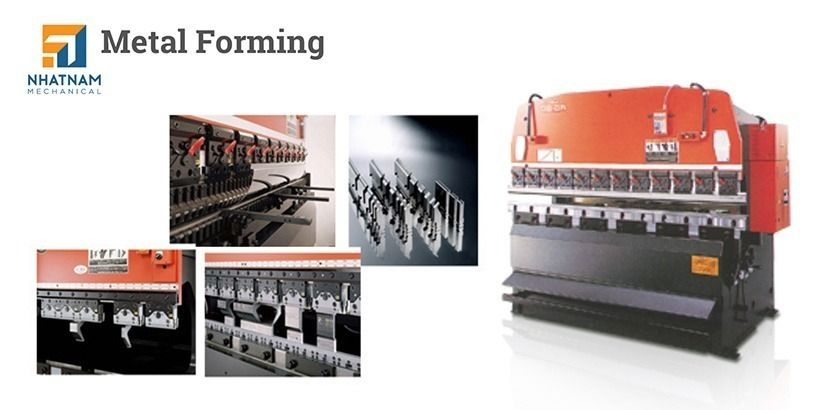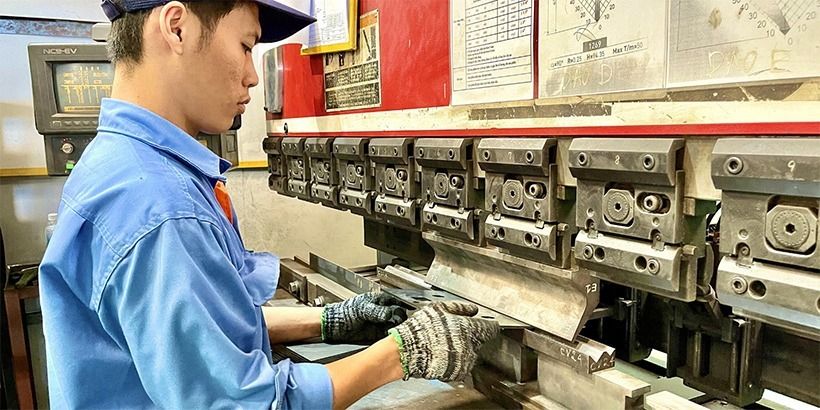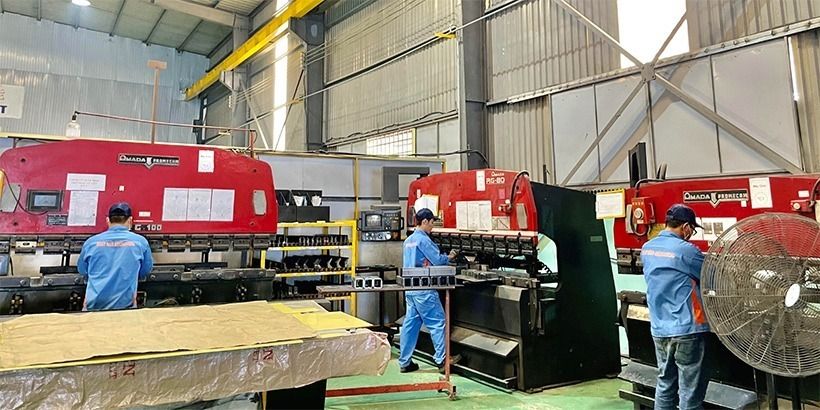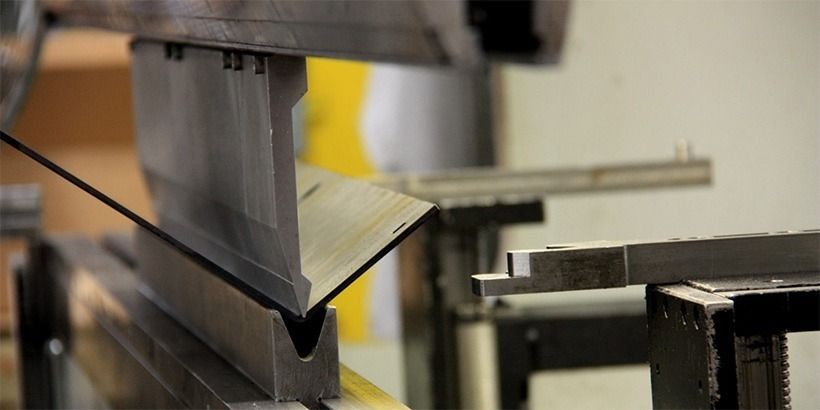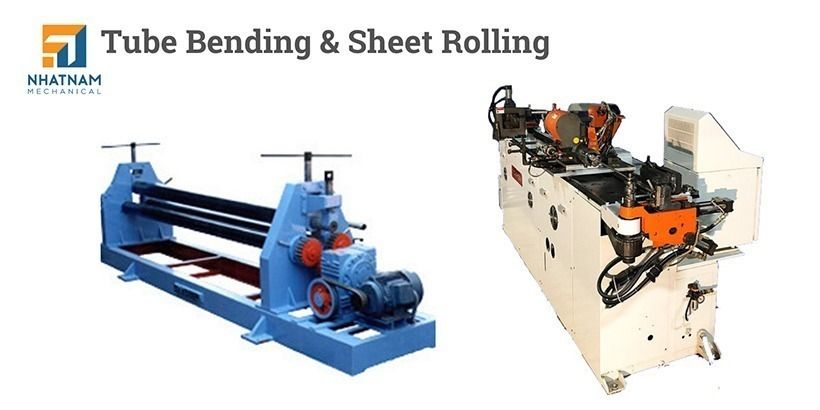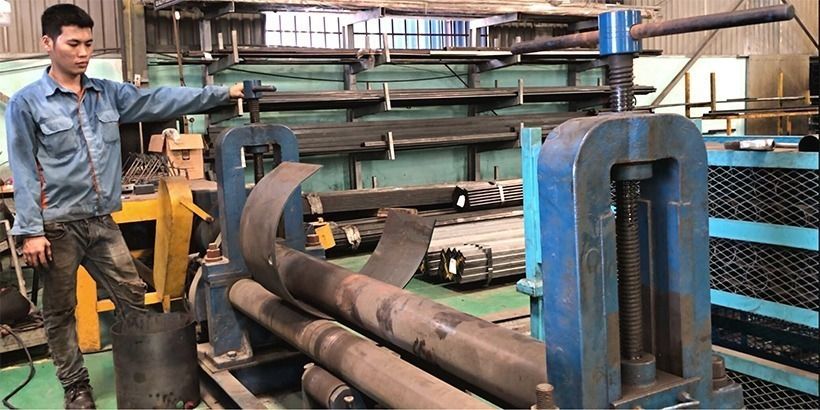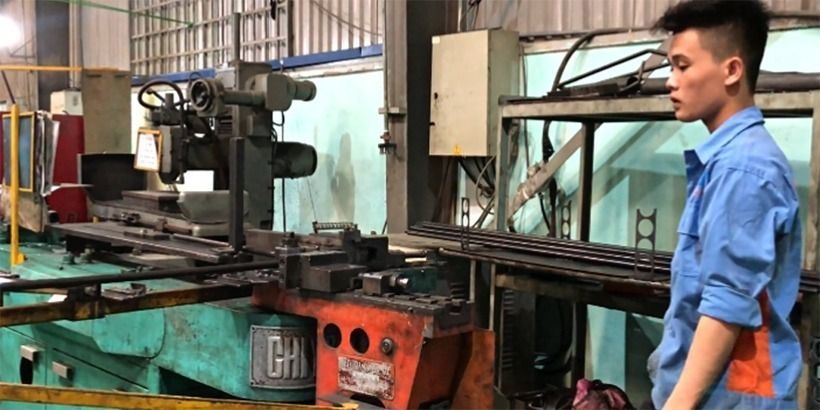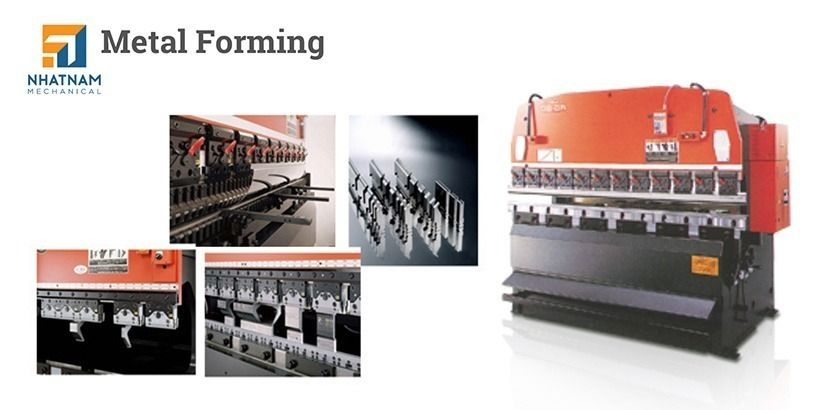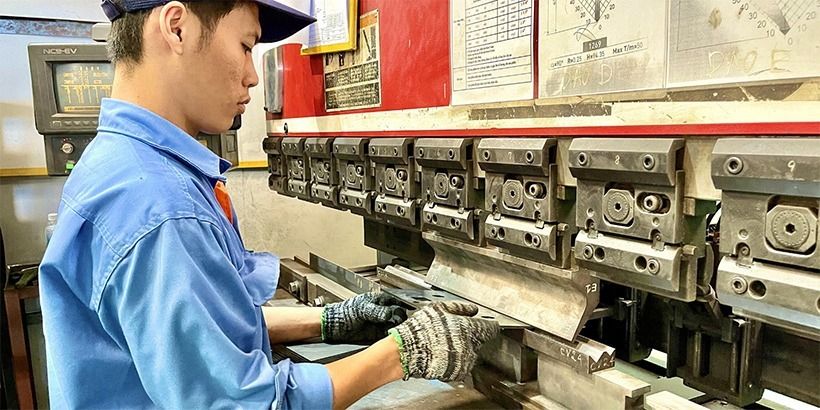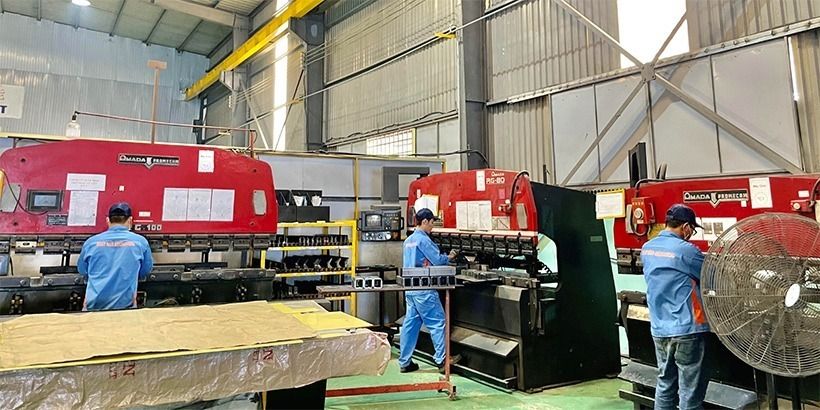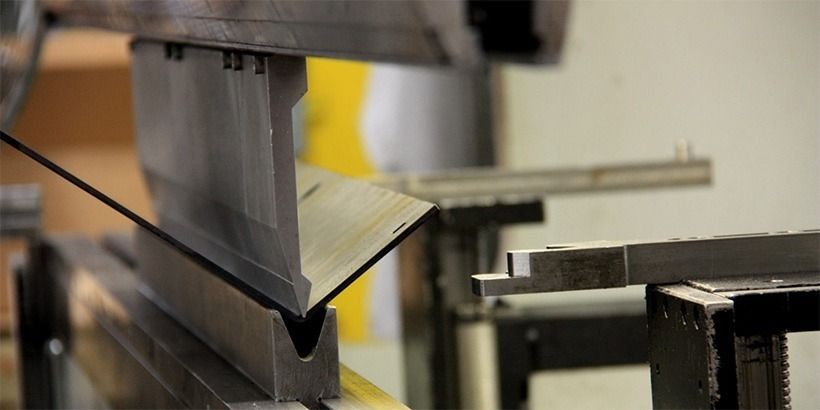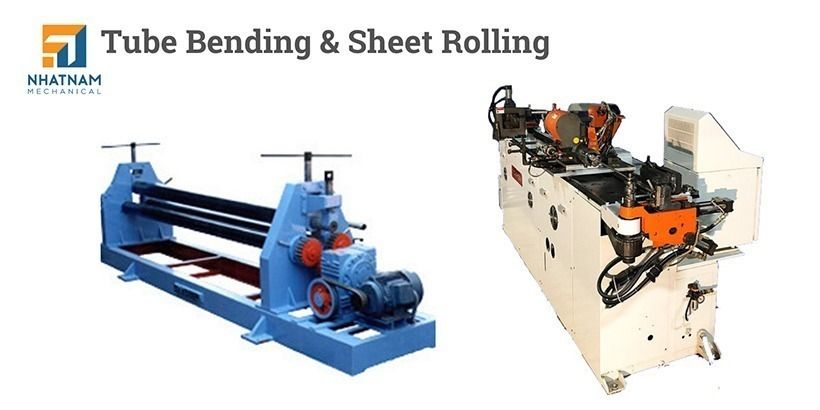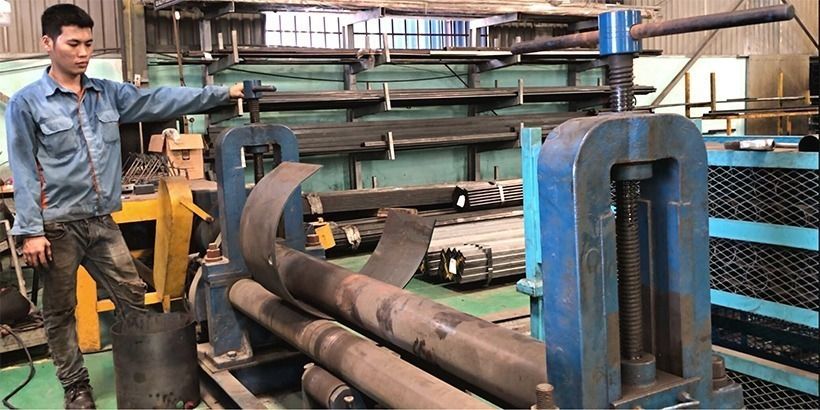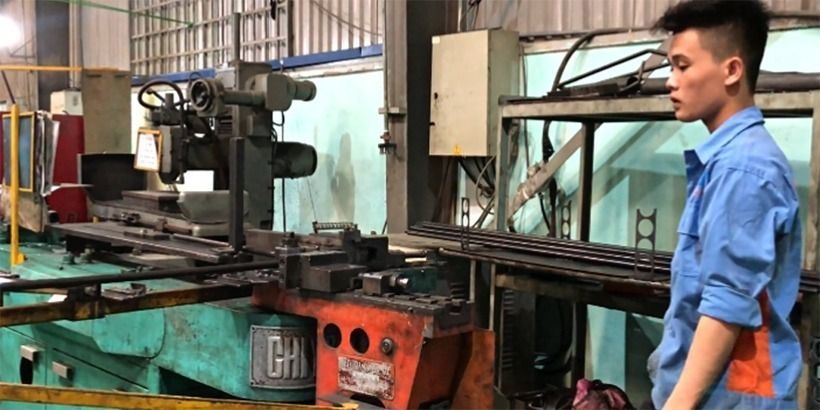 Metal Forming & Rolling
Forming is similar to bending. Complex parts such as U­sections, channel sections of different profiles can be produced by doing multiple bends. There is no change in thickness. Good dimensional repeatability as well as close tolerances is possible with this process.
Nhat Nam uses several different types of press brakes to create formed and shaped pieces, ranging from 50 to 100 metric ton capacities. CNC operated, these systems create accurately formed parts quickly, and with the tight tolerances, our customers have come to expect.
We also perform CNC Rolling, CNC tube and pipe bending, as well as rolling services for both plate and angles. We also have the capabilities to shape pipe and tube according to orders.
AMADA RG 50
50 Metric Tons Capacity
2000 mm (78.8") Bending Length
100 mm (3.94") Stroke Length
370 mm (14.57") Open Height
AMADA RG 80
110 Metric Tons Capacity
2500 mm (98") Bending Length
100 mm (3.94") Stroke Length
370mm (14.57") Open Height
AMADA RG 100
110 Metric Tons Capacity
3000 mm (122") Bending Length
100 mm (3.94") Stroke Length
370 mm (14.57") Open Height
AMADA SPH-60
60 Metric Tons Capacity
835 mm (32.87") Bending Length
100 mm (3.94") Stroke Length
570 mm (22.44") Open Height
CHIYODA TUBE BENDER
Aluminum tube: φ45xt2.0
Steel tube: φ42xt2.0
Bend axis: 300/0.6° (°/sec)
Plane axis: 450/0.6° (°/sec)
Feed axis: 1350 (mm/sec)
Processing speed: 3.0~6.0 (sec/bend)
AMADA RH 300S BANDSAW MACHINE
Capacity: 300 mm
Thickness: 0.9 mm
Motor Saw : 3 HP
Motor Hydraulic: 1/2 HP
Belt Size Motor: 50~B40 / 60~B40
Worked Material
Aluminum
Galvannealed Steel
Stainless Steel
Steel
OUR FACILITY
No. 36 Garland - Phuoc Dien, 72 Duong Dinh Hoi, Phuoc Long B Ward, District 9, Ho Chi Minh City

0938 77 15 08

0313681357
cokhinhatnam.info@gmail.com